🕺 Welcome Back. It's Happening. Again. 🎉
Oh, look who decided to come back? You thought this portal was just a one-hit wonder? 🌌 Ah, my friend, that's where you're wrong. Last month, you got a little glimpse, and now you're hooked. We can see it on your face. Don't worry, that's a good thing, because this month, we're diving even deeper. We'd say brace yourself, but where's the fun in that? 💁‍♂️🛸
Your Digital GPS
Worried about the journey? Have "Where's my map?" vibes? Babe, we are the map📍.
Want to earn bitcoin on our app without breaking a sweat? Check. Fancy mastering our wallet without, ya know, actually reading a manual? Done ✅. And Social? It's like the VIP room where everyone's on the list 🎟. You're welcome 🥂.
Interactive Live Streams
Ever yelled at your TV? 😤 Oh, we've all been there. But this month, we're flipping the script 🔄.
Not only are we introducing riveting challenges 🎮, but we're also rolling out the digital carpet for our livestream content 📡.
And here's the plot twist 🌀: it's not just a one-way street. Envision a lively roundtable... but make it digital. The discussion? ⚡ Electric. And you, dear viewer? You've got the floor. It's lights 💡. It's camera 🎥. It's action 🎬. On your terms.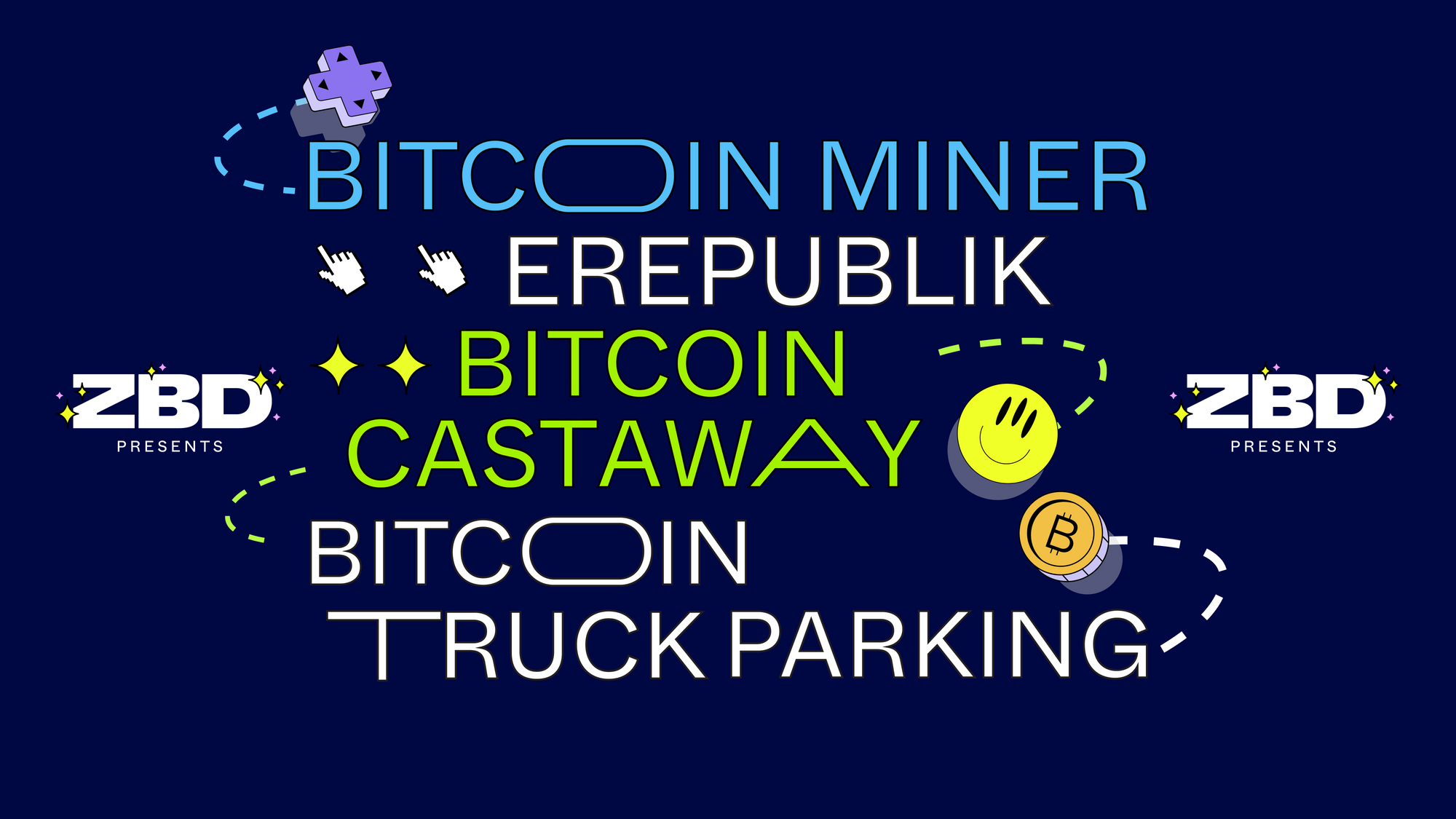 Spotlight On… Bitcoin Miner
Alright, buckle up, buttercups, because this month, we're giving a not-so-humble nod to something that actually deserves your undivided, occasionally wandering attention 🧐,. And no, it's not another TikTok dance trend 💃. It's "Bitcoin Miner."
Remember when you thought Farmville was peak gaming? Adorable 🥺. But we're in 2023, and it's time to graduate from crops to crypto 💰.
"Bitcoin Miner" lets you tap your way through the charade of being a big-shot bitcoin tycoon 🎩. Start with a lonely doodad, build up a virtual mining empire, and watch it work harder than you ever have, spitting out bitcoin even when you're off daydreaming ☁️.
Enough of the lecture 📚. It's fun, trust us 🎉. But if you're the bookworm 📖 type (we just learned how to read, but you might be smarter than us), check out more info here:
Bitcoin Miner's Secrets Revealed
eRepublik's Bitcoin Event? Oh, She's Back.
Set a Google Calendar reminder 📅 or just scribble it on your wall 🖍. Oct 10-16? That's when eRepublik's doing their little bitcoin dance 🕺.
Remember how they threw down last year? No? 🤔 Convenient memory loss, huh? We're still squinting at our inbox 📧, waiting for the juicy details of this year's soiree. We promise we'll share. Until then, check out how it went down last year 🎉.
Bitcoin Castaway and Bitcoin Truck Parking
Well, well, well, if it isn't adventure knocking on your little black mirror of a phone! This month, two games are making a grand entrance. Ready to meet the new neighbors?
A tire-squealing, gear-shifting, totally-not-made-for-the-faint-of-heart journey into the world of truck parking. If you're lucky, the bitcoin bounty will flow as smoothly as your sick parking skills. Bring your trucker hat.
Wave goodbye to your city-slicker days and say hello to oceanic adventure on a raft (no luxury cruise, sorry y'all). It's all survival. No time for tanning Navigate, survive, thrive, and rake in the bitcoin.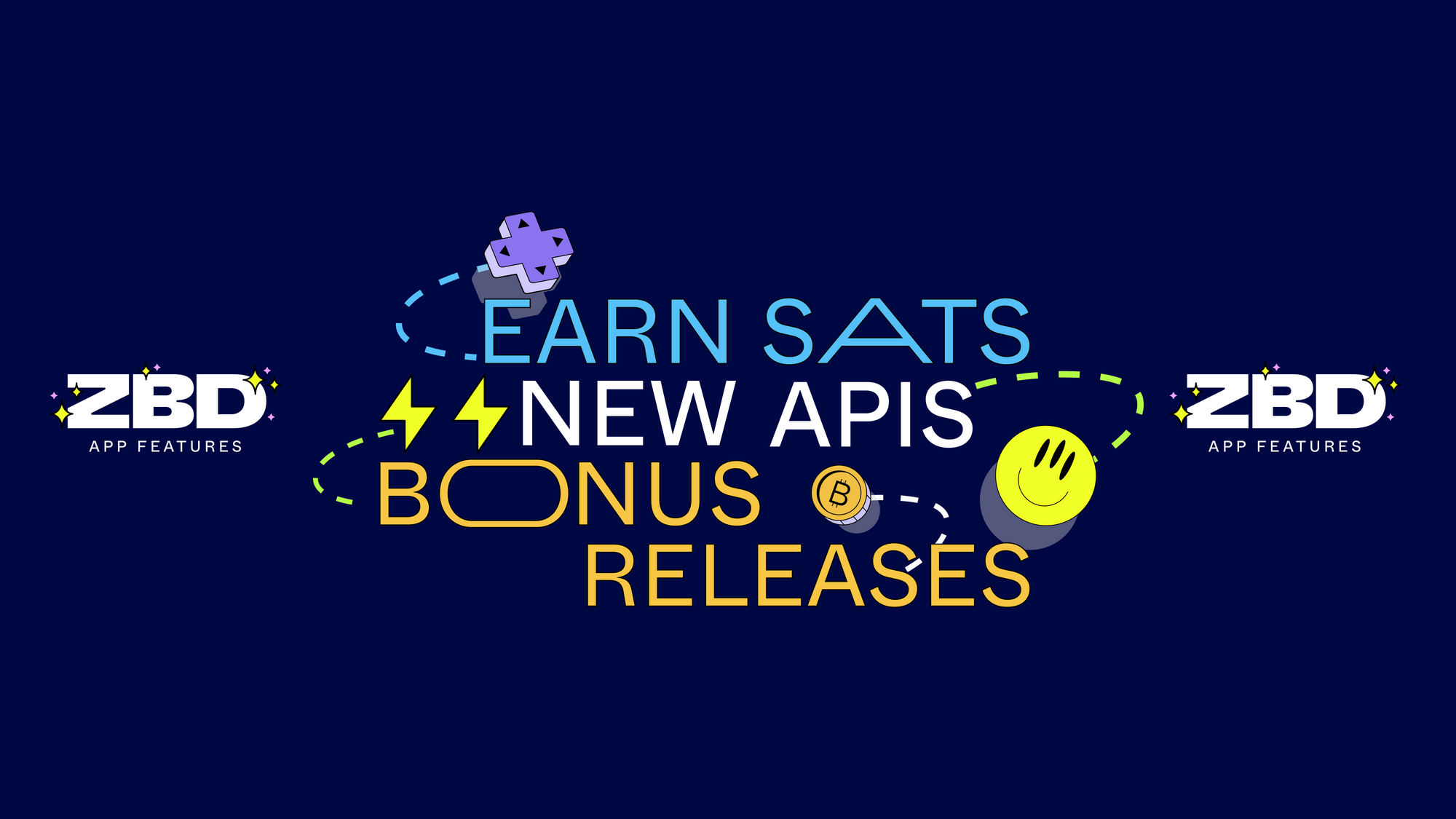 Wands Up, Dev Wizards
Oh, did you think we were done? 🤨 Think again. To our dev darlings out there, grab your code capes because we're throwing some shiny new tools your way that might just make you the belle of the tech ball.
We're talking two fresh-out-the-oven APIs 🍞 – one for creating vouchers via API, improving the dev's life, and another for programmatically performing payments to emails 💌.
Who said we're hitting the brakes? Not in this house! As October unfolds, anticipate more delightful surprises, more chances to dive into the digital unknown, and yes, more of the chaos we all secretly love 💖. Keep those eyes peeled and fingers ready, because we're just getting warmed up.