Have you ever tried to send your money somewhere across the world? If you have, you probably know it can be a huge hassle. Slow, expensive and very annoying. We never liked that. When you want to move money, you need to feel free. And with ZBD, you can.
Our new borderless payments feature allows you to move money, especially everyday amounts, across the world easier than ever. It's Lightning-fast and really cheap, and thanks to the way we're now connecting with partners all over the world, it's become super-easy to use too. You can literally go from one local currency to another in a matter of seconds. Don't believe us? Try it out to give it a go yourself, or read on to find more about how it works.
🌎 What is this new update all about?

Moving money from games or real life across the world just got way easier
Get your funds through our Lightning rails faster than ever before
Connect to partners for your location in ZBD and then always get instant access to your money
Sending money over Lightning has never been easier
The gist of this update is in its simplicity. We've always been all about giving you easy options to use the money you earn in games freely, just the way you see fit. Now you can now get your money, whether it's from games or from your bank account, on the Lightning Network and move it across the world without ever noticing you're dealing with Bitcoin.
The feature we're introducing to make your experience smoother and easier works similarly to open banking. If you're not familiar, that's when you connect your bank account to an app or service once and can then move money from it easily afterwards – it's as easy as selecting your provider from a drop-down menu. It's the same in ZBD, except here, you're not connecting to any regular payments service – you're connecting to the fastest and cheapest monetary network in the world.
Go from one local currency to another
The problem with moving money over Lightning used to be how to get your money on and off this cutting-edge network. Here's where our select group of launch partners comes in. These companies are on- and off-ramps positioned all over the world, which allow you to easily go from one local currency with services provided by one of our partners, then through ZBD's payments rails, and finally to another local currency from another of our partners. All at the tap of a button.
We're starting this feature off with two main launch partners: Bipa, our long-standing partner, for Brazil and Pouch.ph for the Philippines. These two important locations are complemented with a number of other companies that give us more coverage in the US and EU, but we plan to eventually join forces with many more partners everywhere around the world.
⚡ Lightning at your fingertips

Go from one local currency to another via the Lightning Network at the tap of a button in the ZBD app.
For example, Barry is from Brazil and he wants to give Peter from the Philippines some money for a coffee. He can simply use the ZBD app to access his Brazilian reais through Bipa, then send that money via Lightning using ZBD magic, and get it to Peter's Pouch account. Then Peter will be able to use that money as Philippine pesos and easily pay for his coffee anywhere in the Philippines.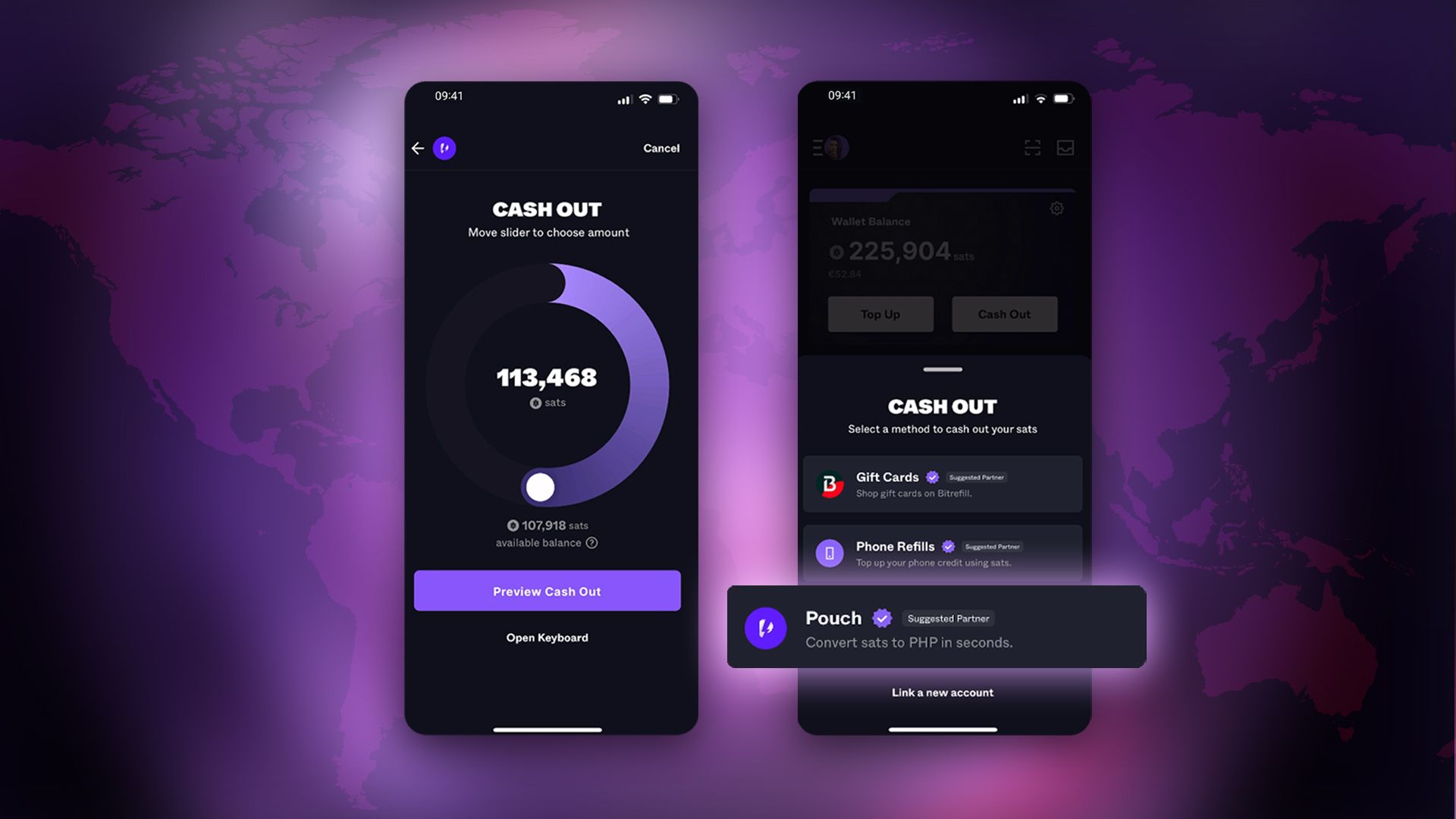 Bitcoin? What Bitcoin?
While the currency that is moved around the world is Bitcoin, you can use this feature without knowing or even caring about that at all. You can ramp on from your local currency from one of our launch partners, and send that value in Bitcoin across the world, only for it to be exchanged for the destination's local currency at arrival. That's what we call a currency-agnostic solution.
Like with all our products, you need no knowledge of blockchain or Bitcoin. You don't even have to worry about any possible fluctuations in the price of Bitcoin. You're simply using Bitcoin as the fastest and most efficient way to get your money anywhere you want. No matter the amount, no matter when or where you want to send your money, this method is the fastest and most efficient – and now, with our new update, the easiest.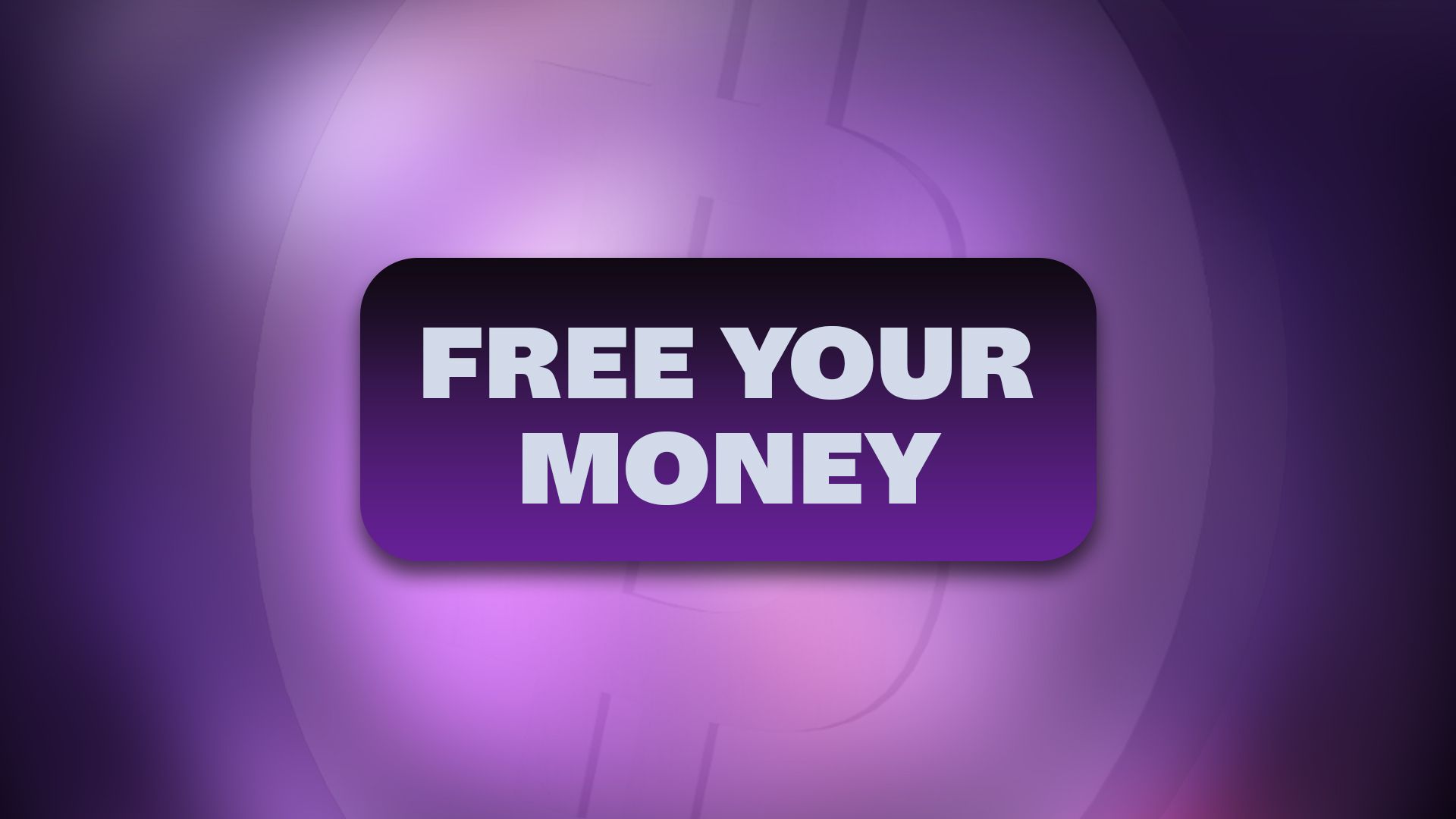 Global coverage soon
We've unveiled this feature in a couple locations that are really important for our community, such as Brazil and the US, but this is only the beginning. If you're not from one of the locations where we have partners already, don't worry. We'll be adding many more partners in key locations to expand our coverage everywhere around the world where ZBD is present.
Until then, you can still play rewarded games, earn free Bitcoin and use it to buy gift cards from within ZBD. Or maybe save up and get it directly to your local currency. Your choice! Either way, you'll need ZBD.
This post was updated in July 2023.