Is it raining cats and dogs again, you've already watched the Witcher (for the second time) and you're looking for something else to entertain yourself with? Check out these excellent boredom-killing tips that include our favorite ZBD games and a special Easter Egg!
In this article, you will find the inspiration to:

Get creative
Be active
Cook something
Learn about crypto
Play video games
Get creative

Did you love to draw when you were a kid? You don't have to draw an actual painting now, maybe you can tie-dye your T-shirts. Or try graphic designing on your PC. If you're a multimedia person, you can create your own video or shoot a movie. Let the imagination take charge. Write a script, grab your phone and have fun. Not only shooting but also editing videos will keep the minutes flying by.
Be active

We're sure you were expecting this kind of advice on our list to exile your boredom. But we're not saying to do a pilates or yoga class (except if you want to). Our tips are a bit funkier. You can be active by teaching yourself the latest TikTok dance, playing childhood games or organizing your house. Put on your favorite music, sing a karaoke song and just keep on moving. You'll forget about the lousy weather in no time.
Cook something

Some toast with your favorite sweet spread? Maybe you're a pancake lover? Or you can try something more exotic with a new recipe you haven't used before. Baking a cake can be fun if you've got a bit more time to get the dough ready and the frosting to thicken. You can also be creative and precise with decorating. Browse online for some inspiration on how to create visually-appealing dishes. But don't forget they have to be tasty as well.
Learn about crypto

Using your free time to learn is always a good idea. And learning about something that could have a massive impact on your future is a smart investment. Cryptocurrencies have been around for some time now, and there is no doubt they will continue to power virtual economies.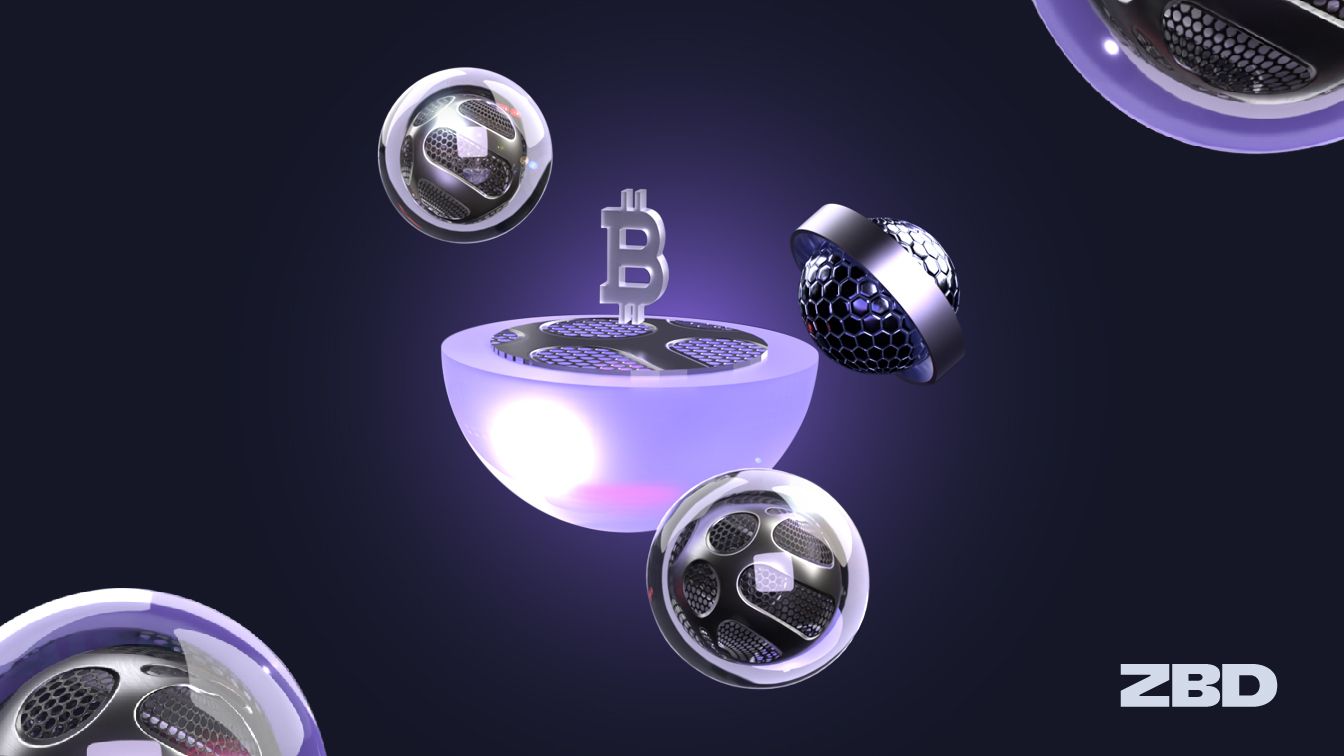 At ZEBEDEE, we believe in the story behind Bitcoin. As you know, Bitcoin is a decentralized digital currency that triggered the launch of hundreds of other cryptocurrencies. It's created, distributed, traded, and stored using a decentralized ledger system, known as the blockchain. We are using blockchain technology for ZBD products, and we continue learning about it as it keeps evolving. There are countless online resources to help you learn about Bitcoin and other cryptocurrencies, so you'll be hard-pressed to find the time to learn about it all.
Now, let's get to that Easter Egg, ok?
Play video games

Oh, you've already thought of that? But did you know that you can play video games to earn Bitcoin for free? Now, this is where it gets interesting. ZEBEDEE has a lot of gaming-friendly features that let you earn free Bitcoin just by playing games. With the ZBD the sats you earn are yours instantly. We have awesome mobile games like: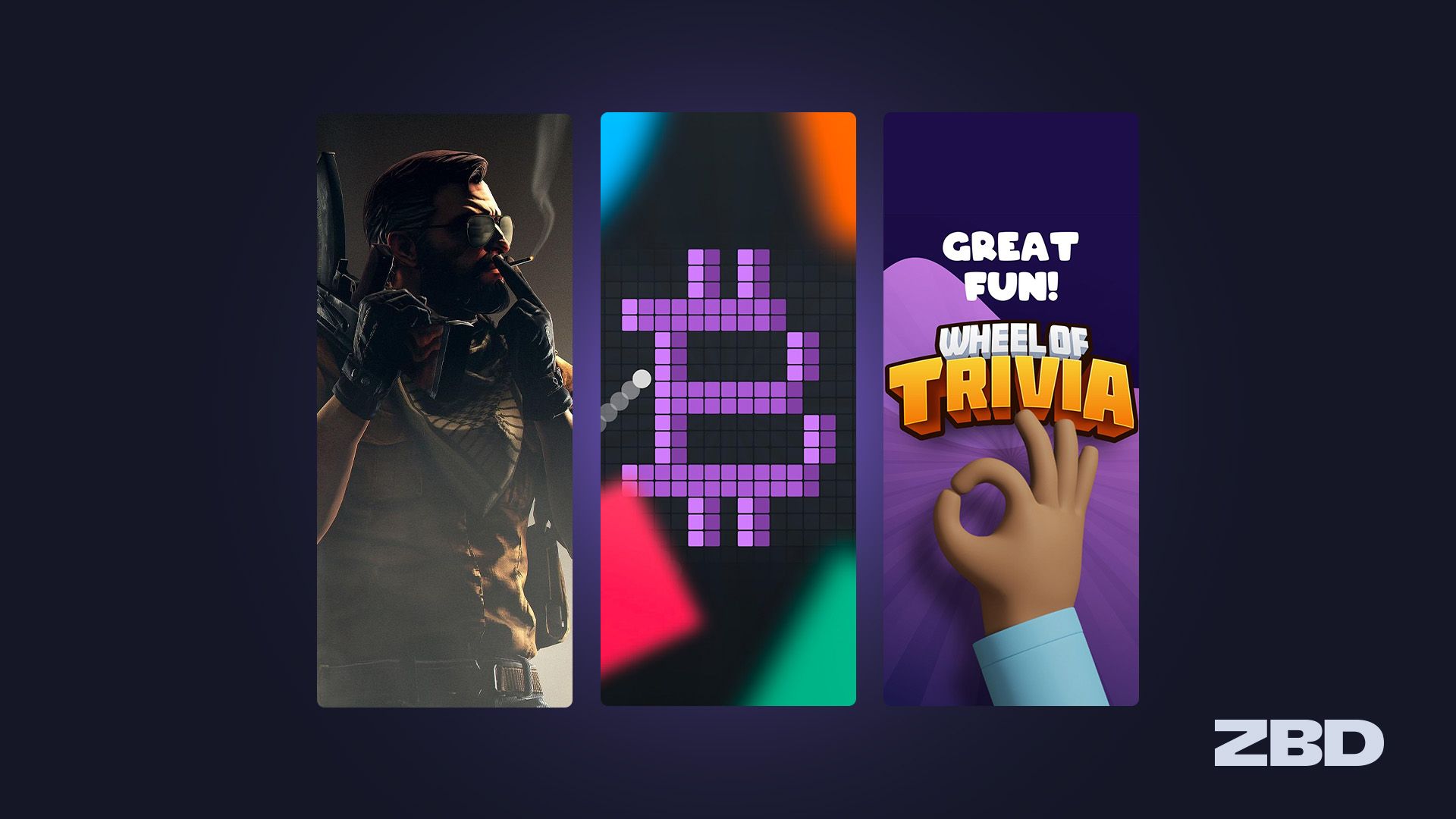 If you're done with reading for now and you'd like to hop on this play-to-earn train, start by downloading the ZBD app:
And if you'd like to get the latest Bitcoin and gaming news from the first hand, don't forget to subscribe to our newsletter to learn even more:
This post was updated in June 2023.