I grew up on the internet. I consider myself a ZBD internet citizen. As a teenager, I became fascinated with forums where I learned much about community and cool software I could use to make things. I made private game servers to modify experience earned when leveling in a game, the drop-rate of extremely rare items high, and I dabbled with PHP and database to help manage the game and the registration process.
Before long I found myself getting into competitive esports. It started with Counter Strike Source as a 13 year old, where I eventually found myself playing with pros that had been featured on the first PPV (Pay Per View for you youngsters) on DirecTV.
After Counter Strike Source, I played World of Warcraft where I completed the top level raids as a part of a top guild on the server Mal'Ganis. I reached Gladiator, #5 in 2V2 in a top battlegroup and the #2 PMR in said battlegroup BC & WOTLK. I also coincidentally met another player I did not know but competed in the televised Counter Strike Source tournament linked above.
Next, I played StarCraft II where I also reached top masters and competed semi-professionally in tournaments.
Not trying to brag, just illustrate that I love esports and skill-based gaming.
For example, there was a period of of 5 years where I dedicated my life to it. I played almost all night and most of the day to reach these levels in the game. It taught me so much, gave me lots of internet friends around the world and give me challenges the real-world couldn't.
I can attribute a significant portion of my character to that has been built to what I learned playing high-level competitive game play. You have to keep iterating, learning, working together, communicating, staying cool, executing perfectly, and understanding ever facet of a very complex real-time strategy game.
Eventually, alas, I was told I needed to get a job by my mom.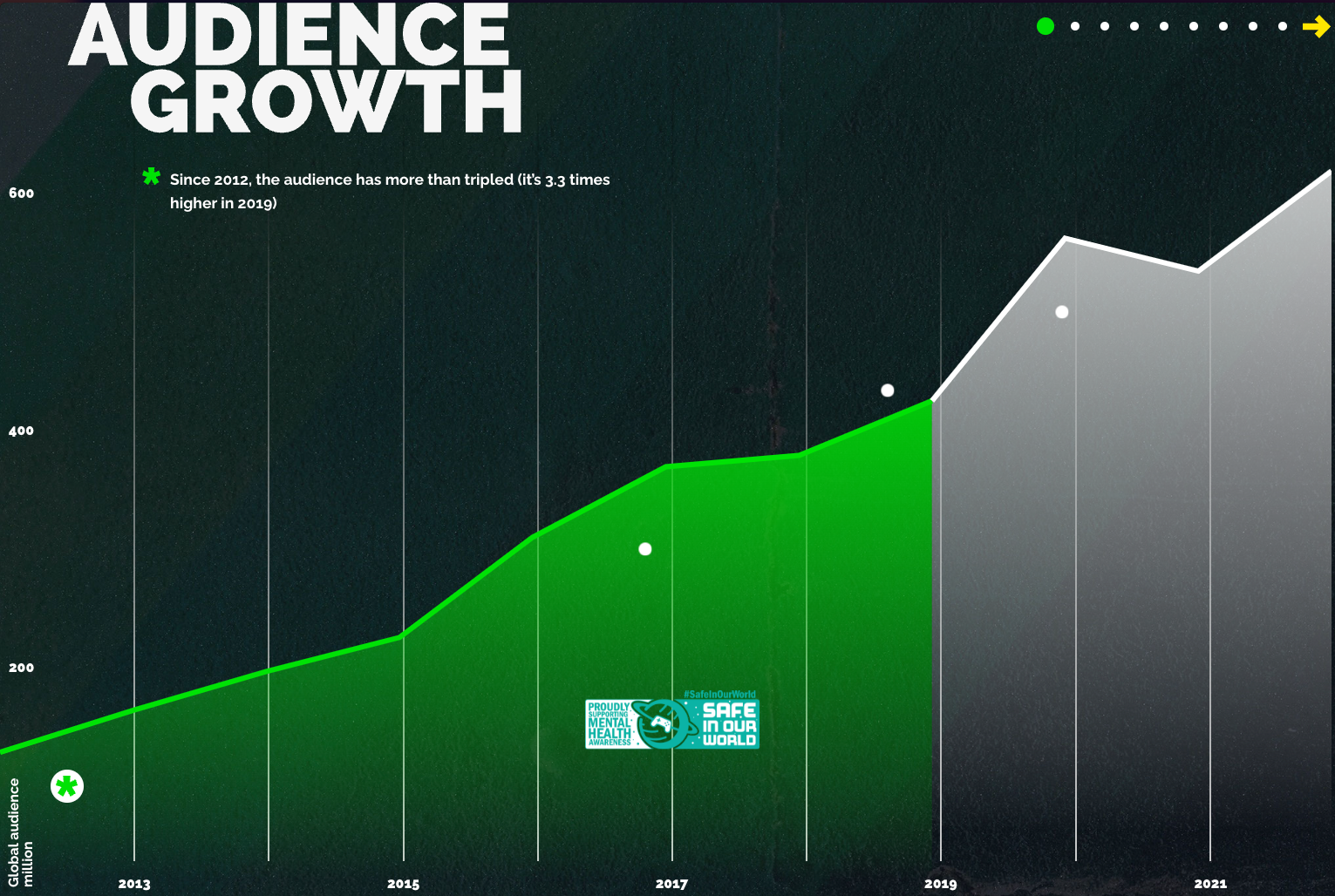 Since then esports has taken off. Dang it mom
Not to mention prize pools for StarCraft II tournaments prizes in bitcoin. Fun fact, I actually played at one of these tournaments where this was an offer. It was a Howie's Game Shack. They never paid out the prizes, though. Another big problem with small-to-medium size esports tournaments.
But fortunately it worked out. It lead me to a career with 14 years experience in financial technology and services, working in the banking, credit card, and payment space for over a decade until I discovered ZBD, which married games with bitcoin payments.
A match-made in heaven.
Now I think there is another match being made. ZBD x Esports.
But isn't everyone allergic to crypto in gaming?
Let's explore this topic further.
It's not wrong. There are multiple chains for NFTs, it's an image that can be screenshot, stored and it's only up to the application to decide which to use or if it wants to use it's own database. It's not actually scarce.
You can see that there is actually no market evidence for demand of NFTS.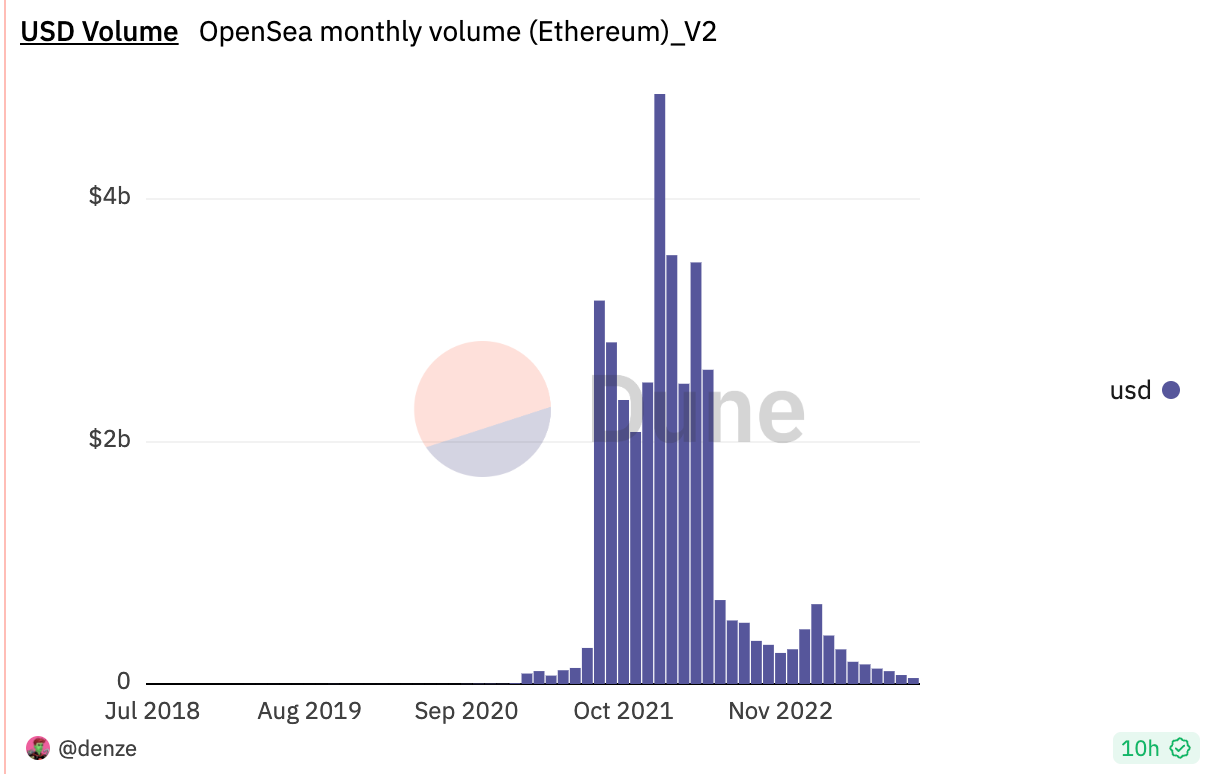 OK, Santos. I believe you NFTs are not the future and people don't care. But why don't you just issue your own token?
You could issue it as rewards to your community for their loyalty and achievements.
Well,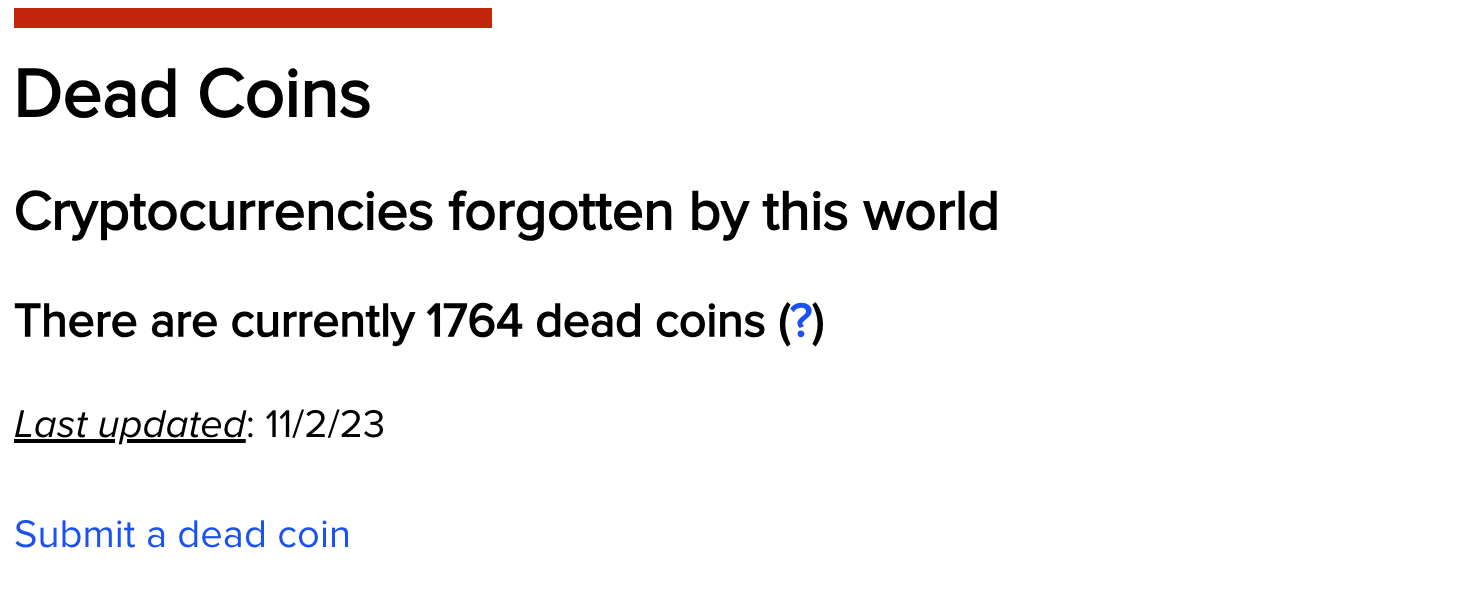 Your coin will be different? Okay. Let's save your coin some get some traction, how long until your centralized coin is targeted by government entities for creating securities?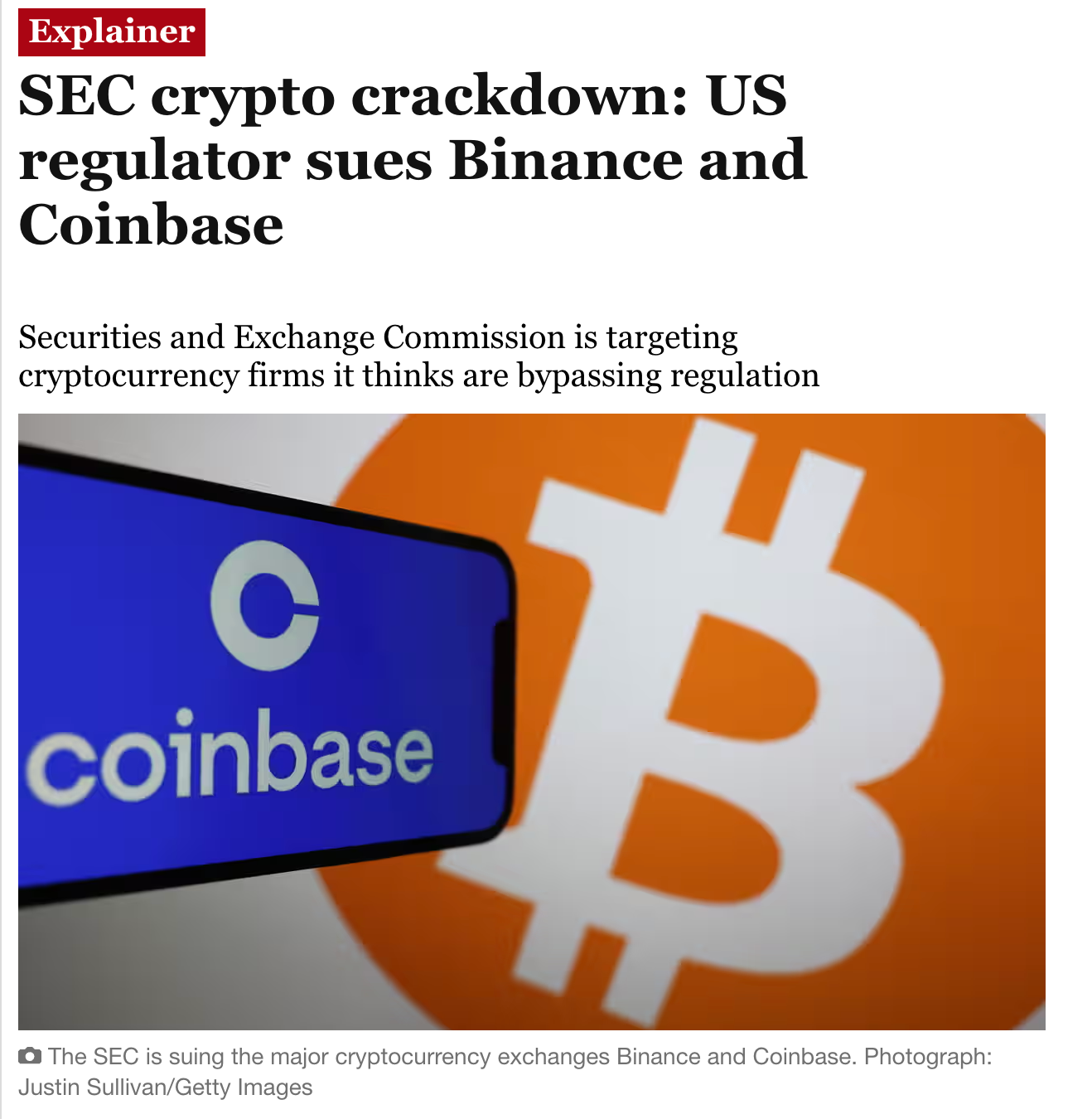 But isn't bitcoin just play money? No, it's been around 14 years and it's not going anywhere despite all of the times it has been declared as dead.

Bitcoin on the other hand is the cryptocurrency that has a legitimate use-case as an upgrade in monetary technology.
And don't forget…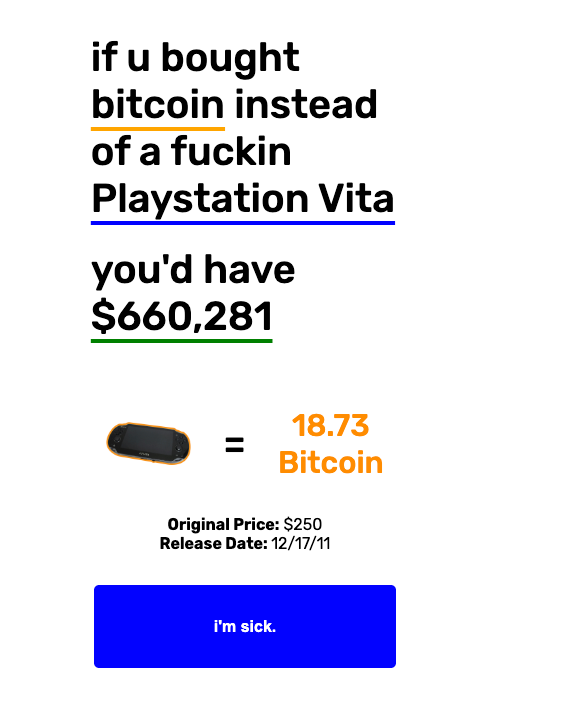 Bitcoin allows for borderless payments in a truly decentralized network with money that has increased in value over time. Previously slow, needing to wait 10 minutes on average for the payment to settle. Great for settlements, though, limits it for use cases that require real-time payments.
Introducing: Bitcoin Lightning Network!
This is some of the magic behind ZBD. The Lightning Network makes Bitcoin payments near instant, programmable and very cheap, which enables micropayments of superior money technology. You can learn all about it in my video, Lightning Network 101, if you wish.
Feel free to skip if you don't want to learn the technicals.
Because of this, ZBD has found amazing ways to incorporate real-time reward payouts on an open payment network to increase activation, engagement, and retention. Just look at the result's our partners have seen.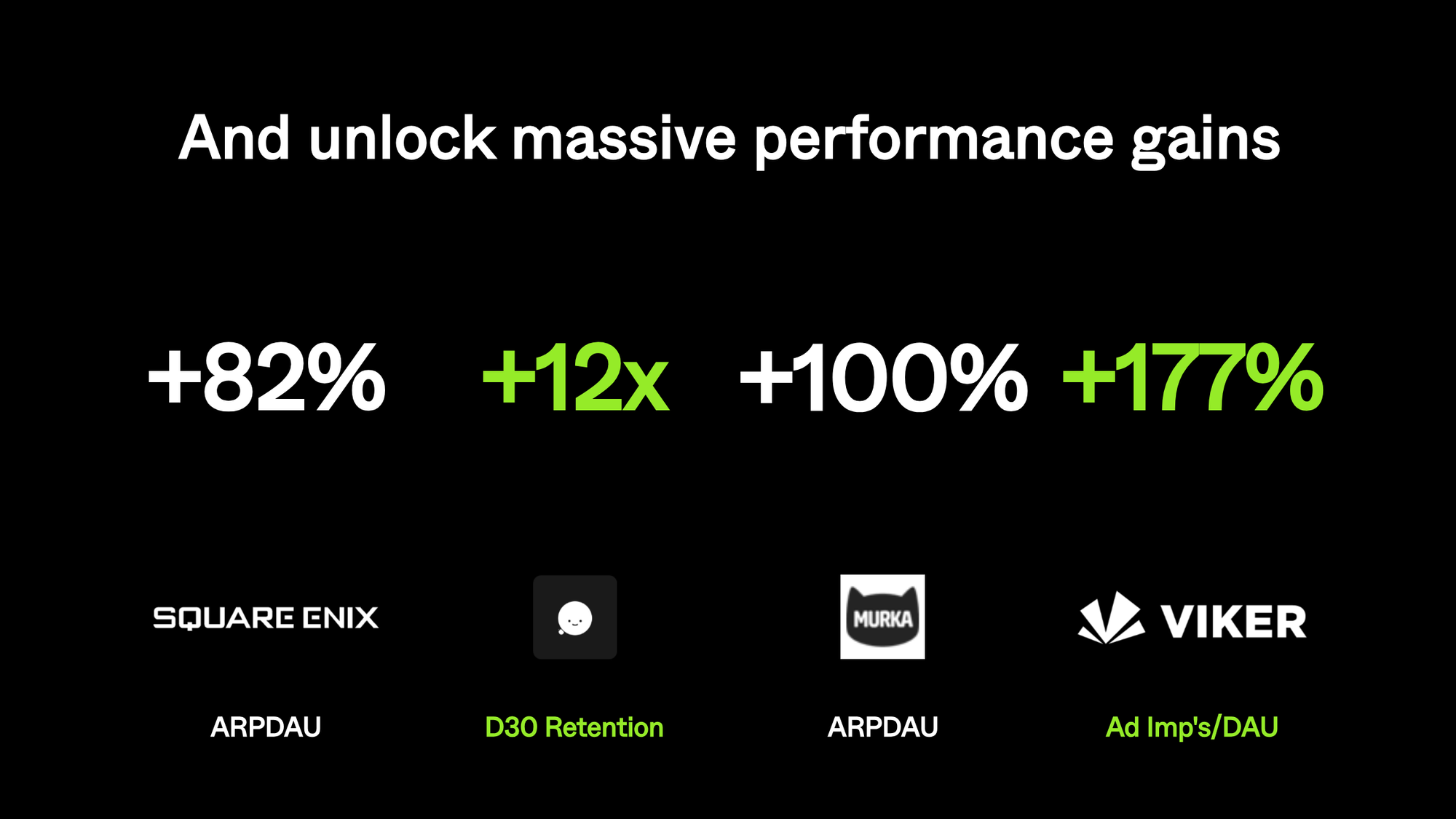 Game developers like Square Enix, Fumb Games, Murka, and Viker have all seen massive performance gains in ARPDAU, DAU and Retention.
OK, cool, Santos. Now you've convinced me. It's about Bitcoin on Lightning Network for Games. Developers make more money and users get paid for their time.
What does this have to do with esports and ZBD?
Well, Luis, our BD and esports manager at ZBD and I extensively researched pain points. After talking to more than 50 companies, from all segments of the esports landscape we determined the following painpoints with esports tournament organizers and participants alike.
After we put money in games and ran CS:GO Infuse, a ZBD integration that enabled real-time payments in the game and money tied to kills.
Check it out below.
One thing that we believe as ZBD internet citizens is that the internet is global and currently money is not.
When money flows through a game, it solves a real problem. It enables the democratization of esports competitive game play and enables new use cases for skill-based gaming. It enables a brand new segment of competitive gamers to access play-to-earn and make their pro gamer dreams a reality. Why?
Because with ZBD you can enable micropayments for pay-ins of any amount and even relate it to matchmaking. Players can now compete in tournaments at all scales. Whether it be for a $0.005, $0.01, $5, or $10,000, we can form automatic the pay-in and pay-out process very inexpensive, real-time, borderless, and programmatic.
That meaning players and organizers can keep more of their money, get paid out instantly, and get access to esports at any level.
Here is some of what we have accomplished at ZBD.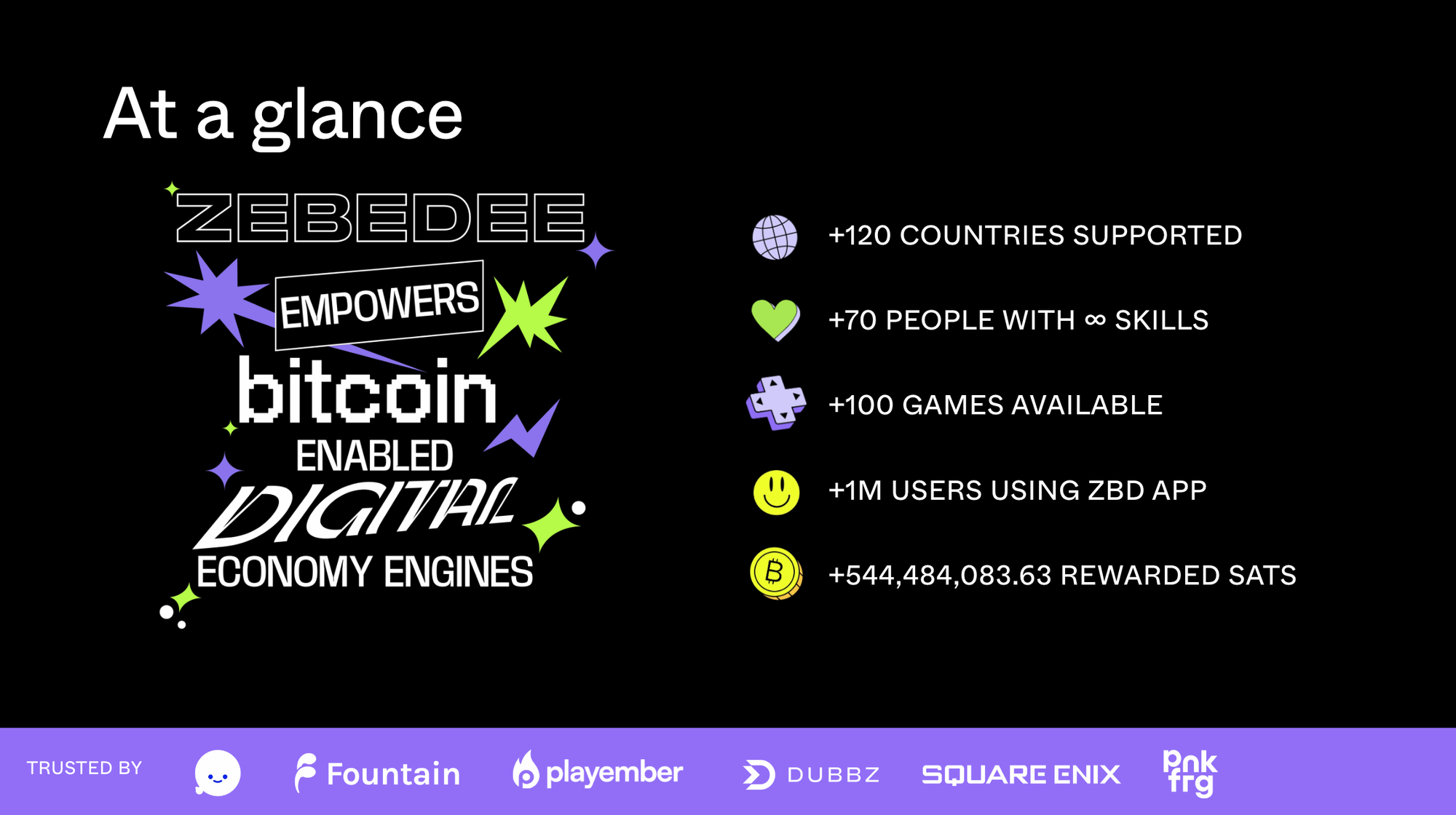 Below, you can see providers that rely upon traditional payment methods on the internet that use dollars are not the ideal for the users. There's lots of hidden costs due to the payment processing when it comes to esports tournaments.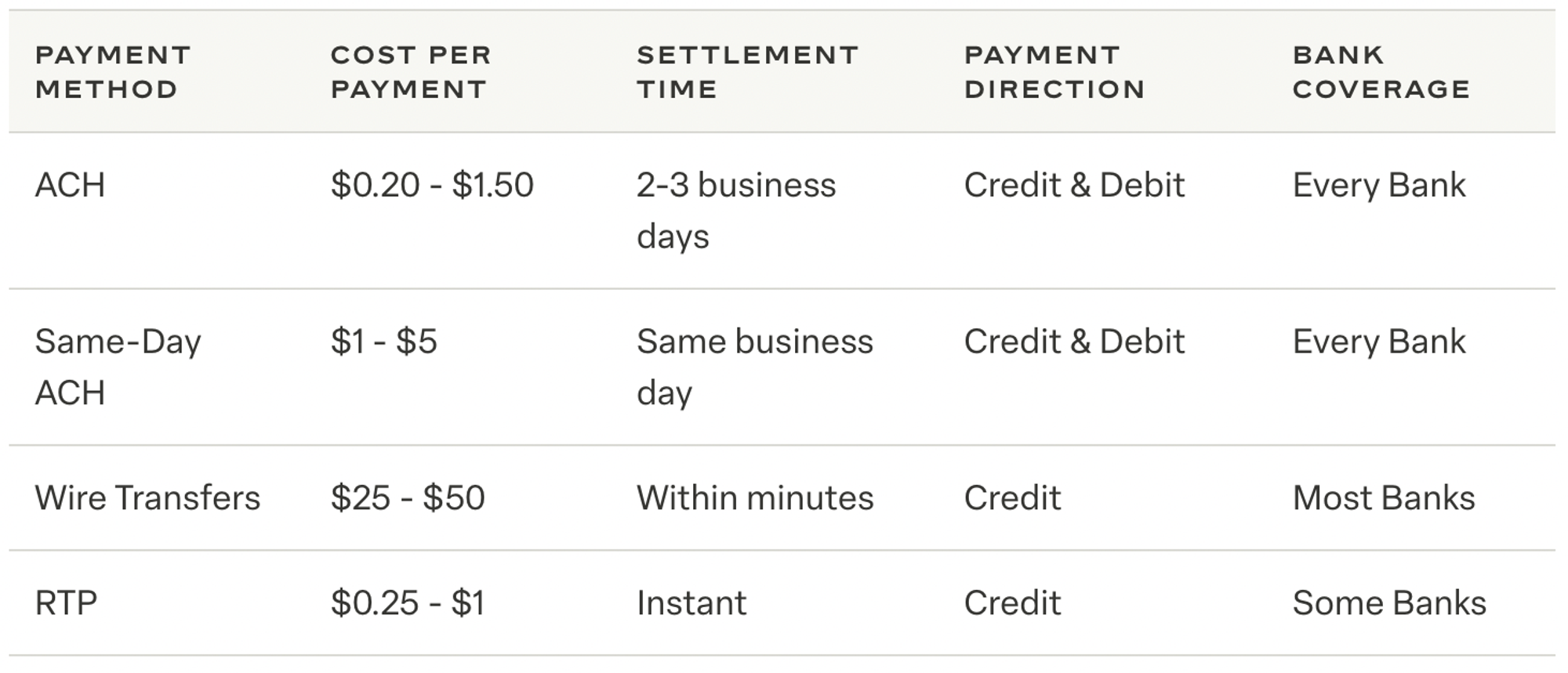 What players say when interacting with traditional financial services:

Here is a quote when a Tournament Organizer is asked about traditional financial companies paying out to users.
PayPal UI is horrible. High fees, no customer support. The second a competitor comes for PayPal, they're going down
What do players say about Bitcoin?


And tournament organizers?
Players have literally asked me if it is possible to receive payment in Bitcoin. If the option is there, I believe there is demand.
Alright, Santos. This is all very interesting. You're making a compelling case for Bitcoin in esports and you've demonstrated exactly how it works with another major title thanks to the brilliance of Andre Neves, Chris Moss, and fiatjaf.
Well. What did the players experience when interacting with CS:GO Infuse?
There is truly something magical about enabling these payment experiences in esports. You can actively change someone's life and increase access to esports. You'll be empowering yourself and internet citizens around the world.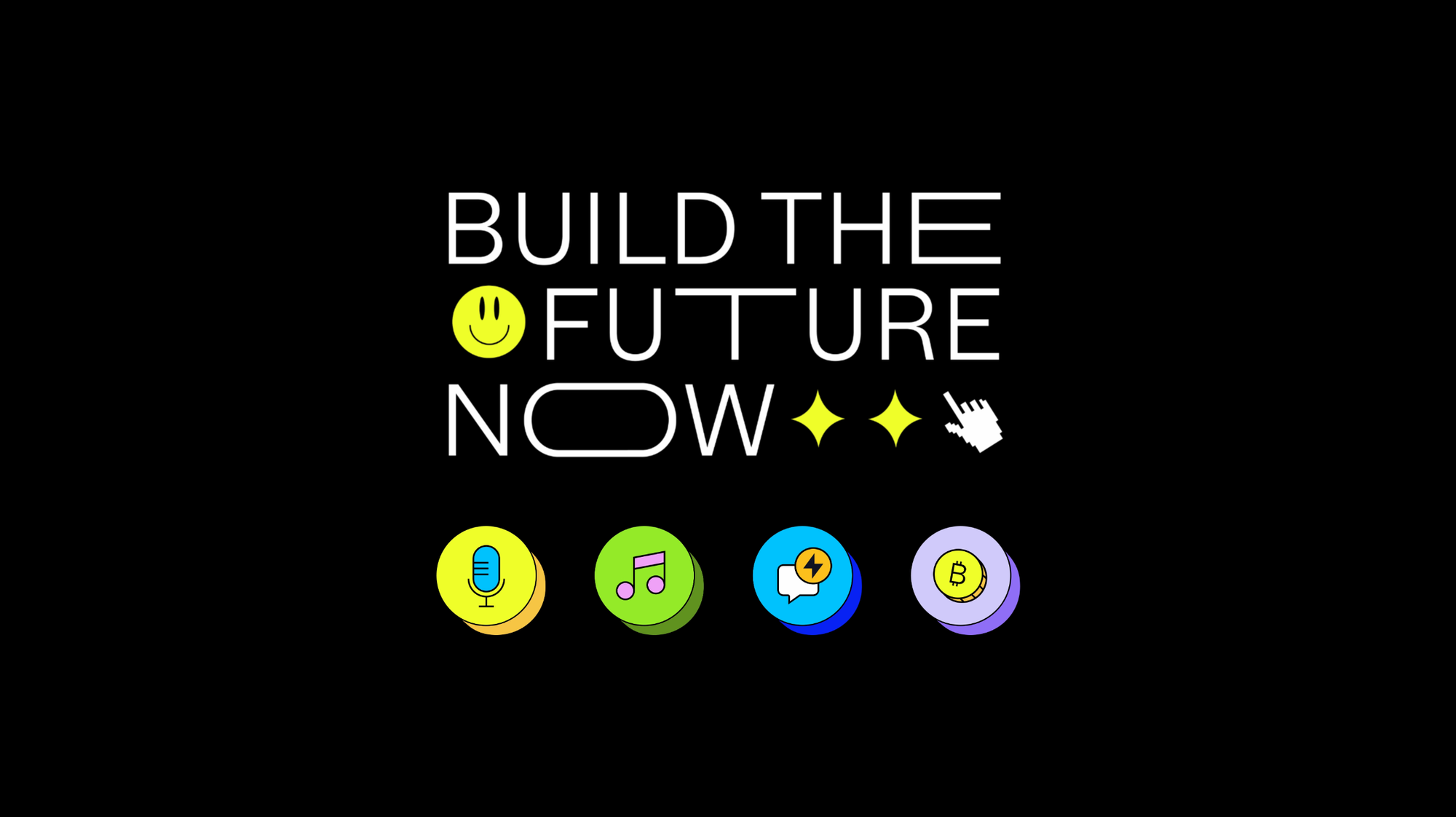 So, what are you waiting for? Join us in building the future of esports, now and find out what the future holds at 2PM EST on November 30th. On December 10th, ZBD's top secret Winter Invitational begins.
Are you a company? Reach out on esports.zbd.gg.
Individual that wants to contribute to The Future of Esports? Support our Winter Invitational Tournament by donating on Geyser.Fund.
All funds raised go toward the invitational prize pool.