The widespread adoption of smart devices has led to massive changes in the portable-gaming industry. Game apps completely changed what we do in our free time, as, on average, we spend more than 8 hours per week playing mobile games. So, it's not surprising that the future of mobile gaming looks very bright. In this article, we've collected a few striking statistics about mobile gaming.
Scroll through the list, and if you read carefully, you'll learn how to earn Bitcoin by playing mobile games.
#1  63% of mobile gamers identify as women.
Who runs the mobile gaming world? Girls! Yep, women are definitely dominating this scene, and by some margin. While men prefer to stick to online platforms, consoles and the good old PC, all of which are the first choice for 38% of men, women like their gaming more ready-at-hand and accessible any place, any time.
#2  Super Mario Run was the quickest game to reach 100 million iOS downloads.
The Nintendo game surpassed the 25 million worldwide download threshold in only its first four days of release. But even more impressive was the 100 million milestone, which was reached in just 68 days.
#3  57.9% of the games played are puzzle games.
It's because no other genre fits your phone better. Your typical title in this genre is simple visually and easy to play. While it gives you a lot of flexibility when you're committing your time to it, it's also capable of holding your attention for the long haul with challenges that won't let you rest until completed.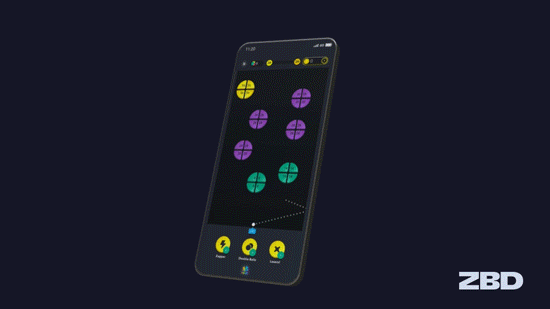 #4  More women spend money on in-game content than men.
We (women) love shopping, so it's no surprise that we also like in-game shopping. Or maybe we're just more likely to admit that we need additional help (bonus points) to unlock the next levels. Anyway, it's useful information for game developers and advertisers as they should probably focus more on women as a target group.
#5  Playing mobile games can stop you from forgetting things.
That's a great argument to use when someone is nagging you about your so-called mobile gaming addiction. Researchers at the University of Iowa have found that playing mobile games helps your brain to stay sharp up to seven years longer when you get old. Impressive, right?
#6  In 2021, 78% of the downloaded games were casual games.
Casual games are simple games like match-3 games, bubble shooters, hidden object games, word games and puzzle games. The gameplay of casual games is easy to understand and there are usually almost no limits to the levels you can reach.
Have you already tried playing some of our casual mobile games where you can earn free Bitcoin? Read more about it here.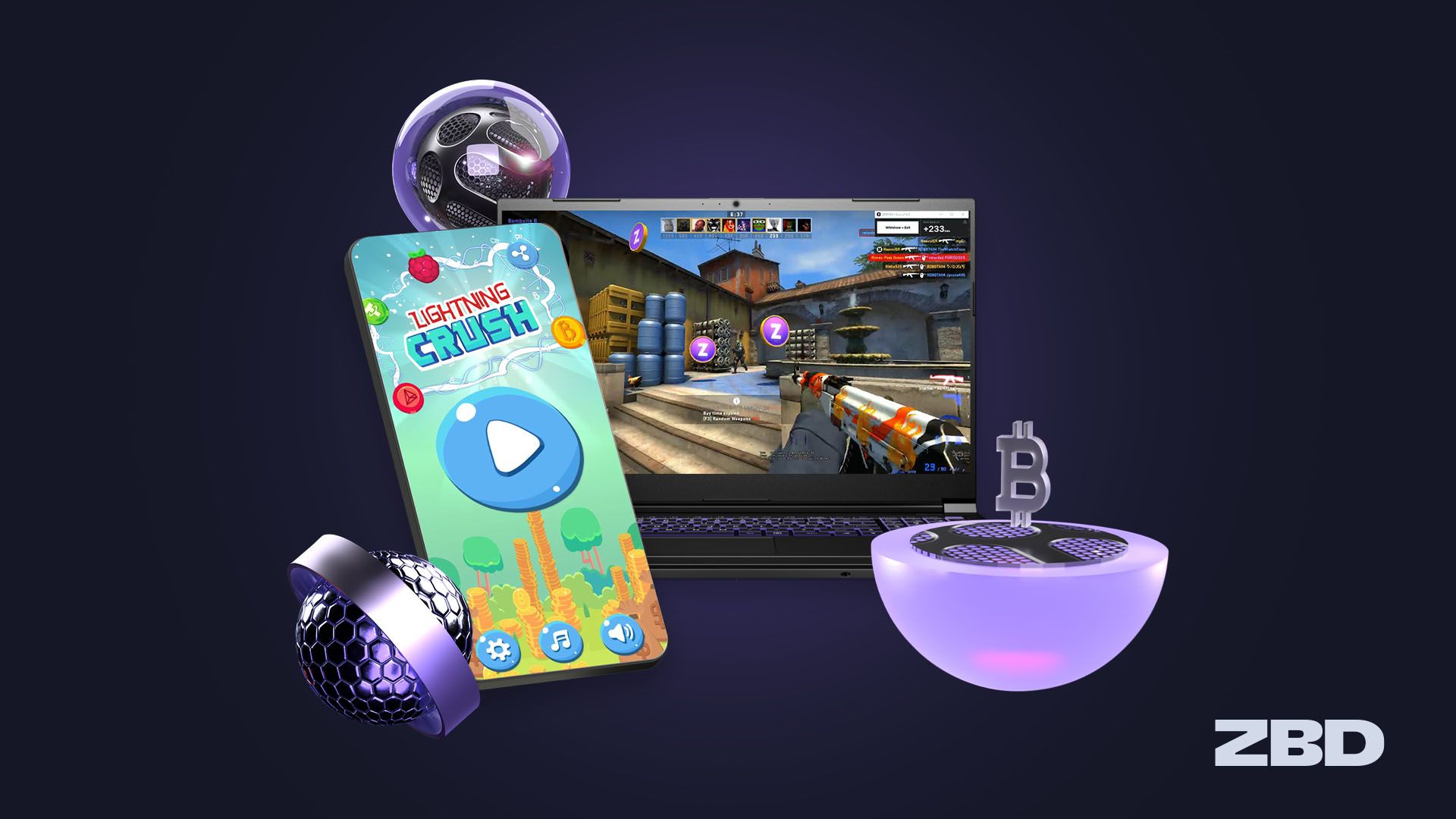 #7  More than 50% of gamers play mobile games while in the bathroom.
It's just another way of fusing convenience with a little bit of casual fun. It's way better than just staring into thin air as you wait for your body to cooperate. Time passes by so quickly when playing mobile games that you can even forget you're sitting on a toilet and your legs fall asleep. Just me, or has it happened to you too?
#8  Mobile gamers have more socially active lives.
Here is another argument for the ones who think gamers are only geeks and introverts. A study by Twitch has found that gamers lead more socially active lives, are more educated, more optimistic and more successful than not-gamers. So, simply game your way towards a better life.
#9  More than 50% of mobile gamers are older than 34.
As the younger audience is more hooked on PC and console games, the average age of a mobile gamer is 36. Even more fascinating fact is that people older than 45 make up almost a third of mobile gamers. Just ask your mom or dad. And yes, they mostly play casual or puzzle mobile games.
#10  You can earn Bitcoin by playing mobile games.
As we've mentioned before, ZEBEDEE has various products that enable you to earn free Bitcoin by playing games. Why don't you turn casual swiping on your smartphone into a side-hustle and still enjoy everything that mobile gaming has to offer?
Crush the tiles in Lightning Crush, bounce as many balls as possible in Balls King, flex your brain in Wheel of Crypto or swing a monkey through a jungle in SaruTobi. Check more of our games here (we also have an option for PC) and make sure you've downloaded our ZBD app to instantly withdraw your Bitcoin earnings.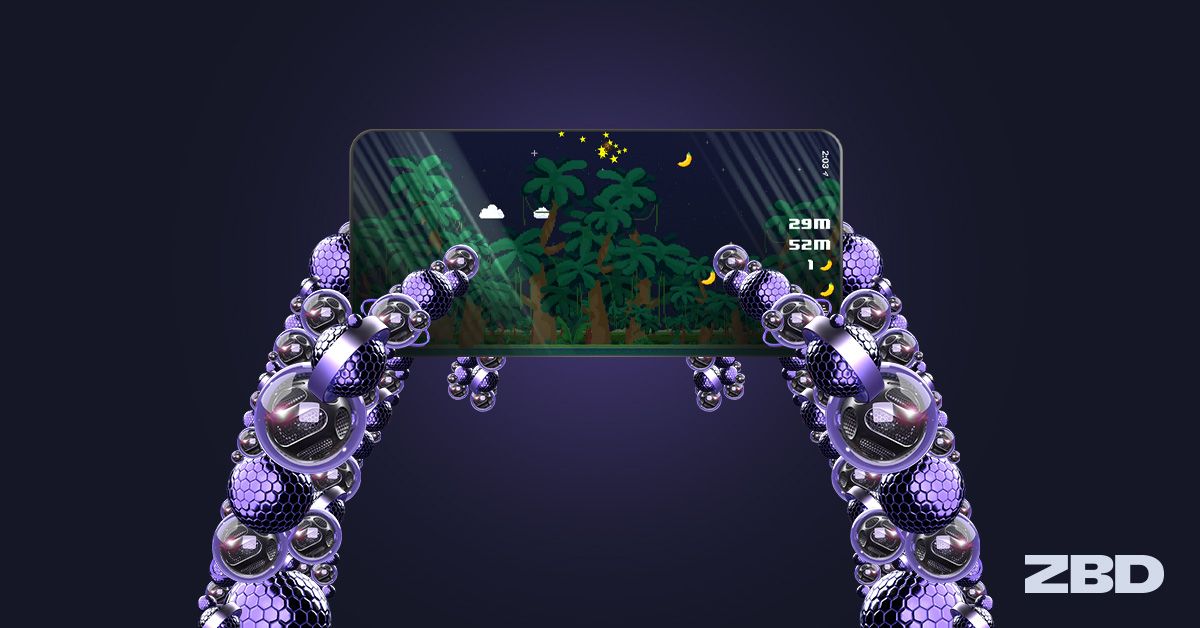 Take your first step into the Bitcoin gaming ecosystem by downloading the ZBD app:
This post was updated in July 2023.