There are many ways to make money online. Some run their own YouTube channels. Some write engaging blogs. Others post luxurious lifestyle photos on Instagram. You may also have heard of people who earn money by playing games by streaming them on Twitch. But there is also an easier way to earn money by playing games. All you need to do is to play them… And nothing else! You don't even have to pay anything to participate. But where's the catch? Do these game apps really pay out what you earn?
In short, the answer is yes! You can play games, have fun and earn a little bit of money while doing that.
You're probably thinking it sounds too good to be true, right? Who would pay you just to play PC or mobile games, and why? Is this really legit and safe? You're not wrong to ask yourself these questions as the Internet is full of games-for-cash sites. As it turns out, most of them are pretty sketchy, having paid for fake user reviews to lure players onto sites and then never paying them anything. But there are also a number of games that don't do any of that messing around and will really turn your in-game score into real-life value.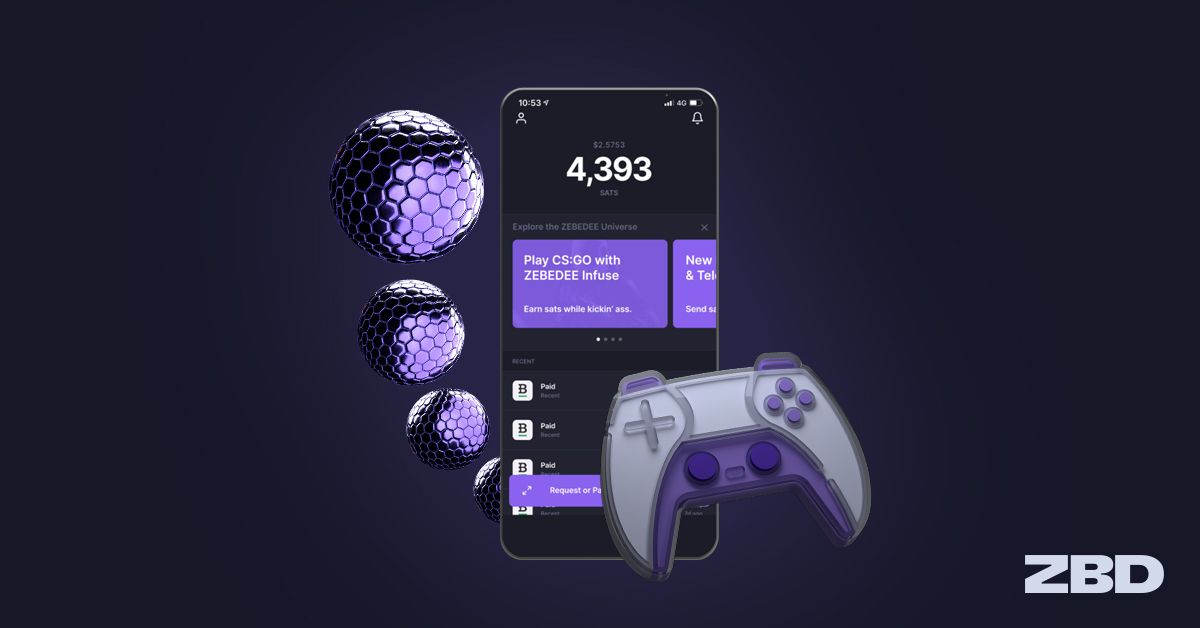 How to determine if the app is legit
To help you set apart honest gaming sites and apps from sketchy ones, follow this 5-step reviewing process. So, when trying out a new play-to-earn game, think about:
Legitimacy: Is the app what it claims to be, or is it stealing your data?
Usability: Does the app work and is it regularly updated and supported?
User reviews: Is the quality and legitimacy of the app verified by genuine user reviews?
Cash payout: Do users report actually receiving cash from the app?
Variety and quality of games: Quite simply, are the games fun and varied?
It's every child's dream to be a paid video game tester – and nowadays it's getting quite easy to jump on board a beta test. But things are not always what they seem, and some developers may value your input more because of the background data they can collect from you, rather than your feedback. But why are they doing it? Well, insights about customers and their private data are valuable for game developers, marketers and in the worst case, criminals. Selling this information could bring app owners a nice little income
A more honest way for game owners to earn some money is by offering upgrades or in-game currencies for your payment. But this can also get tricky. We've seen some high-profile game apps being shut down with little notice, leaving users wondering about their prizes.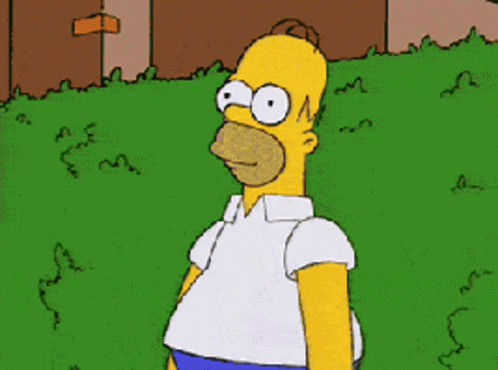 Which game apps really do pay you out?
You have to do your research and be always careful when it comes to money. But if you're reading our blog, then you're probably familiar with ZEBEDEE – a platform that enables you to play games to earn free Bitcoin. No legal gray areas or sketchy business, as you can read here. Just sit back and relax and let your gaming pastime bring in some Bitcoin returns.
Playing games for Bitcoin is possible because some great companies that believe in the future of Bitcoin gaming loaded us with Bitcoin to fire up your gaming experience. You can play ZBD-powered mobile games to tackle boredom and spend your free time making a profit.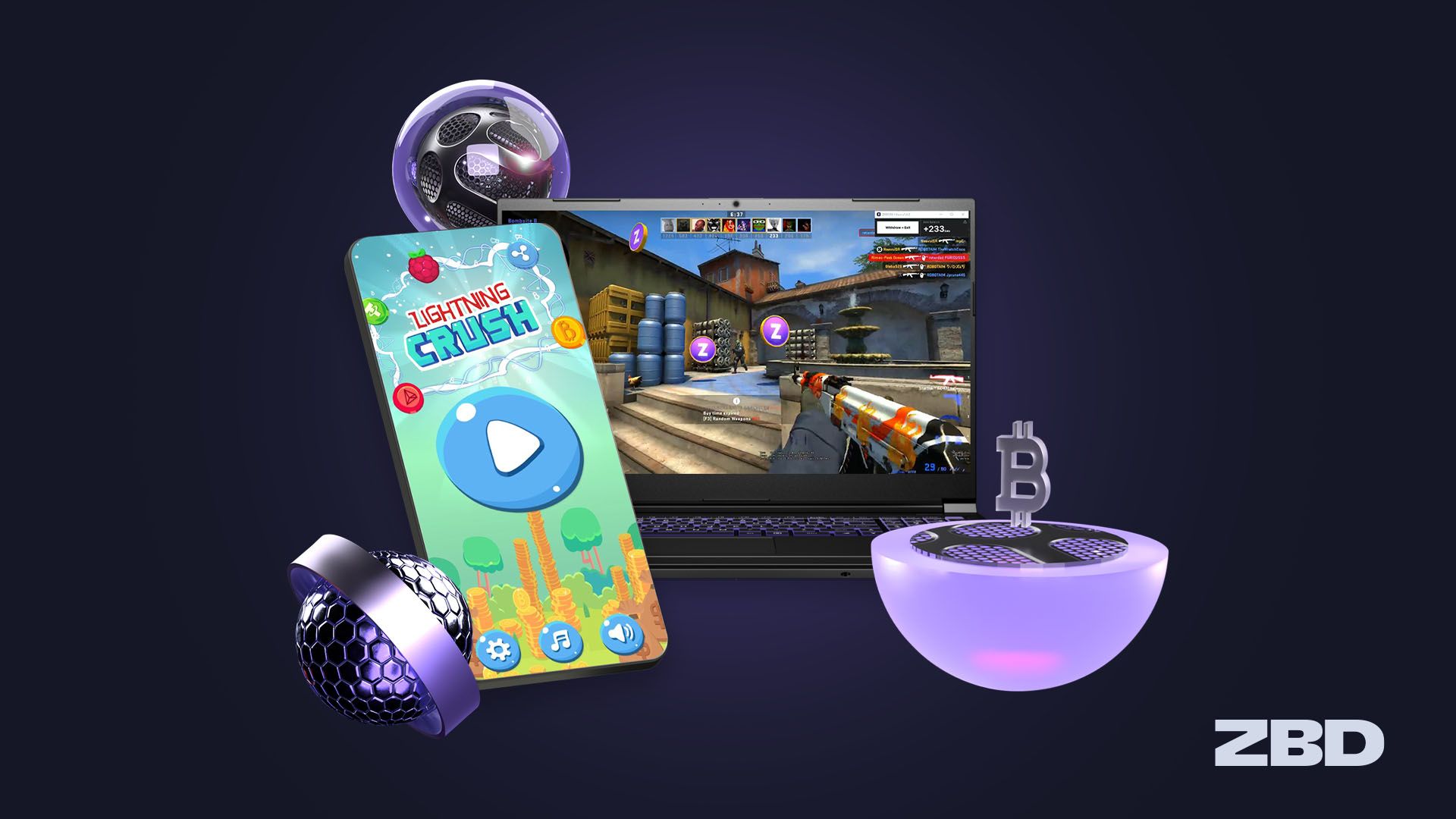 How to start?
Step 1: Download ZBD
This Bitcoin Lightning wallet is perfect for anybody who wants to start playing games for Bitcoin. It includes a QR code that you can simply scan when sending sats around, making cryptocurrency payments quick and easy.
Step 2: Download the Browser Extension for Firefox or Chrome
It brings the ZBD app from mobile straight to your desktop. It's as powerful as the app but even more straightforward to use for instant Bitcoin payments on your PC.
Step 3: Start playing and earning
Choose one of the ZBD-powered games and give it a try. You can choose a mobile game you are already familiar with, like Lightning Crush. Or you can try something funkier like SaruTobi, where you collect Bitcoin and bananas by flinging a monkey through a jungle.
And don't worry. We do not collect or sell any private data and we really do pay what you earn. We're just trying to do our part in evolving the Bitcoin gaming industry. Join our Discord community to connect with other happy gamers and make sure you visit the welcome-sats channel to fill your Wallet with some Bitcoin for a little head-start.
Also, follow our new Twitter account, where you have a chance to earn even more Bitcoin by completing weekly Quests!
This post was updated in July 2023.